Trade Bitcoin

Trade Ether

Trade ERC-20s

Trade BNB

Trade BUSD

Trade USDC

Trade DOGE

Trade AVAX

Trade ATOM

Trade USDT

Trade Litecoin

Trade BCH

Trade RUNE
On Chain
Swap native assets directly with any non-custodial wallet across nine blockchains, with more to come.
Interfaces
Exchanges Building on THORChain
Interfaces can permissionlessly integrate with THORChain to unlock decentralised cross-chain liquidity.
Synthetic Assets
Trade Synths on THORChain
In addition to cross-chain swaps, THORChain offers synthetics for the fast, efficient, and cheap trading of assets on any supported network.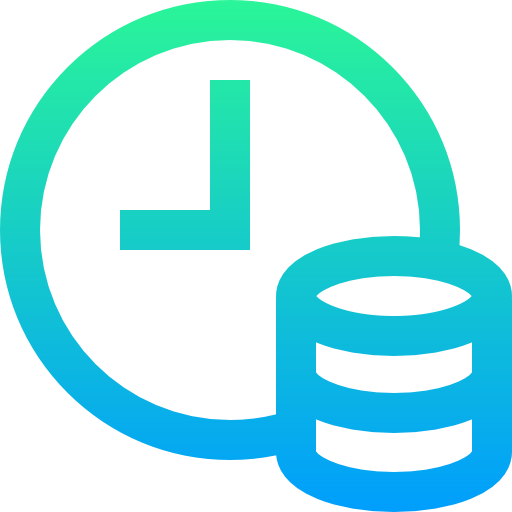 Fast Transactions
Synthetics benefit from THORChain's fast block times and near instant finality. Trade any supported asset in seconds.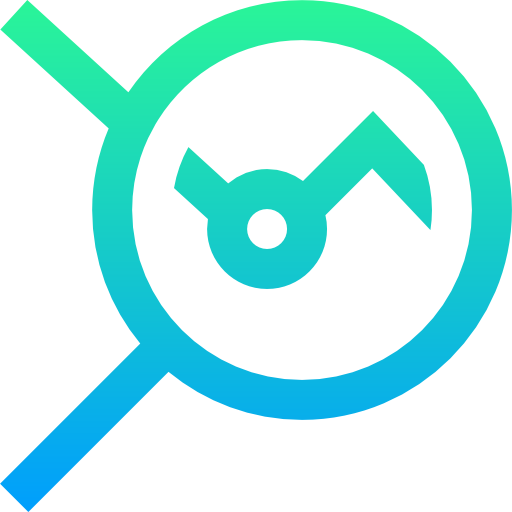 Better Prices
Faster and cheaper arbitrage results in better prices for all users on the exchange.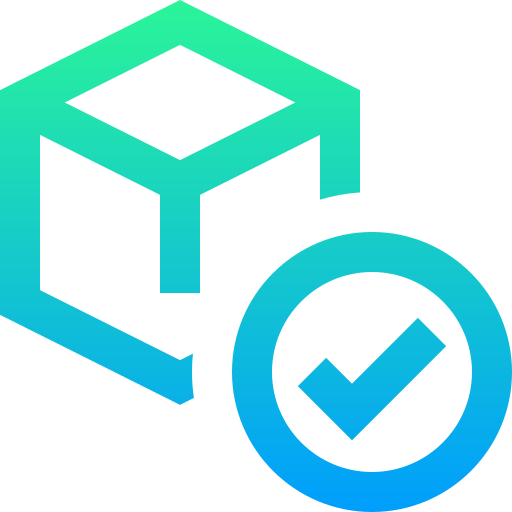 Backed by Liquidity
Every synth is backed by liquidity in THORChain's pools to guarantee they are always 1:1 redeemable for the underlying asset (before fees)
Community
Join the community
Follow THORChain's social pages for additional information about the network.