WHat is Thorchain?
Decentralized Cross-Chain Swaps
THORChain is a settlement layer that facilitates swaps between 8 chains: Bitcoin, Ethereum, Binance Chain, Avalanche, CosmosHub, Dogecoin, Litecoin, and Bitcoin Cash.
THORChain is secured by its native token, RUNE, which deterministically accrues value as more assets are deposited into the network.
Anyone can use THORChain to swap native assets between any supported chains or deposit their assets to earn yield from swaps.
Mission
Connecting the Crypto Economy
THORChain empowers users to move throughout the crypto economy without relying on centralized intermediaries.

Access to Over 3/4 of the Total Crypto Market Cap

Freedom From Centralized Exchanges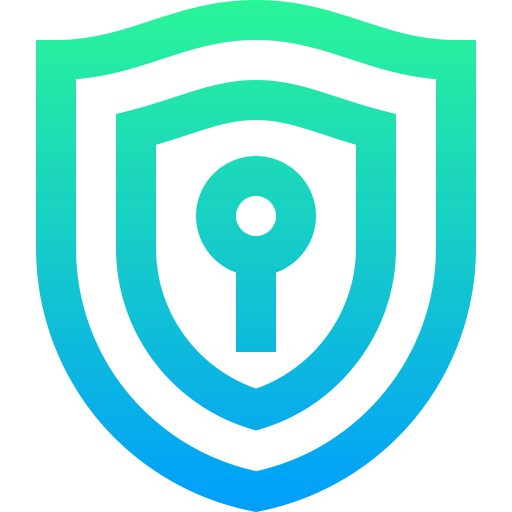 Strengthens the Value of Every Connected Chain
THORCHAIN FEATURES
The Secure Asset Bridge
Swap assets without relying on wrapped tokens. Provide liquidity and maintain custody.

Native Assets
THORChain allows native cross-chain swaps, without wrapped or pegged assets. Users don't need RUNE to pay for transactions. The only requirement is a transaction on the first chain.

Non-Custodial
Swappers always maintain custody of their funds, so they are always in their control, including directly from a hardware wallet. Liquidity providers funds are always solvent, visible, and verifiable on the blockchain - secured by the open source code.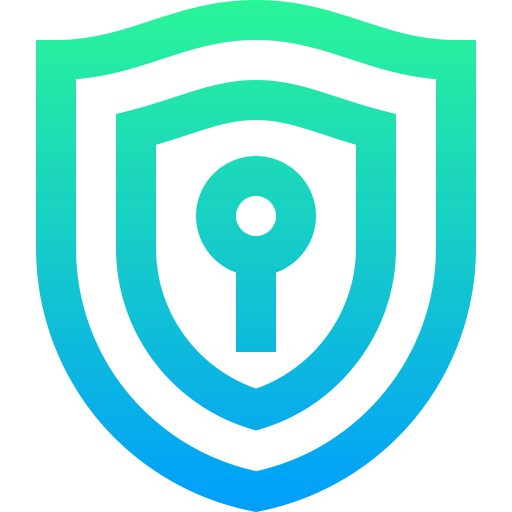 Impermanent Loss Protection
THORChain fully insures liquidity providers against impermanent loss after 100 days. There is no additional risk compared to holding both paired assets.

Secured by RUNE
Node operators bond RUNE to enter the network. Their bonds are worth more than the assets they secure. THORChain's open source code keeps funds safe.
THORCHAIN ROADMAP
Swaps are just the Beginning
THORChain's foundation for cross-chain communication enables much more than swaps.
UPCOMING
New blockchain integrations are planned, as well as new features including the following ThorFi products: